Why should I get coaching in the first place?
Coaching Basics
Law can be a highly rewarding profession, but the day-to-day practice of law presents challenges.  Some of those challenges relate to the skills necessary to the sucessful practice of law. You could talk to your colleagues about them, but they don't have the time to help you because of the pressures they face. Plus, your colleagues aren't trained to help you develop skills and strategies to overcome your challenges, and, in many cases, they have a bias. A trained coach, who is also a lawyer, has a professional background that helps the coach understand your context, has the time, training and interest in working with you, and has only one bias–helping you reach your goals successfully.
Why should I use Partner Up instead of other coaches?
Coaching unlike the legal profession is unregulated.  Anyone can hang up a shingle and claim to be a coach.  All of Partner Up's coaches are members of the International Coach Federation ("ICF") and are either certified or working toward certification.  That means each professional development coach has taken a minimum of 60 hours of classroom training on coaching, understands ICF's core competencies and, as an ICF member, has agreed to adhere to their code of Ethics. This assures you of confidentiality and professionalism in all of your dealings with Partner Up coaches.
Most, but not all, of our coaches are lawyers.  We have found that sometimes our clients prefer non-lawyers.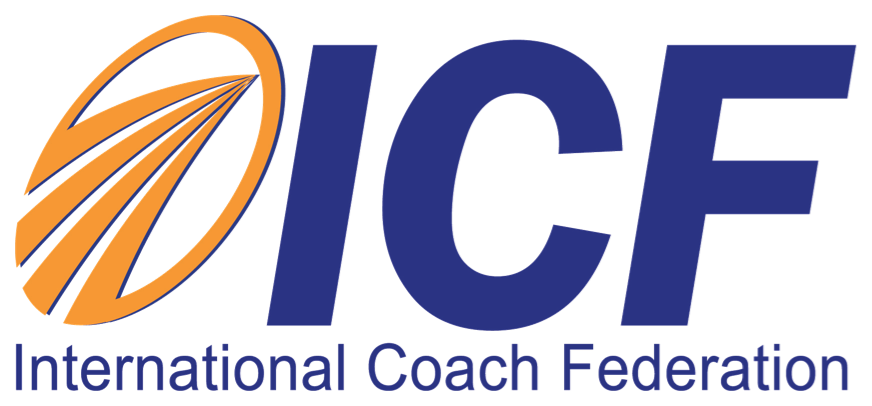 Lawyers Coaching Lawyers to Succeed
Lawyers:
Success Techniques
Workplace Interpersonal Relations
Work/Life Balance
Transitions
Job Changes
Parenthood
Loss
Leaving the Profession
Fulfillment/Career Satisfaction
Burnout
Difficult Conversations
Law Students:
Transition from student to attorney
Interviewing
ADHD/ADD (diagnosed or otherwise) and the practice of law
Time Management
Stress
First Generation–what do I need to know?
If this sounds like something that could help you move forward in your life or career, please schedule a free introductory call (15 minutes) or a free individual sample session (30 minutes) by clicking the blue button. 
Lawyers Coaching Lawyers to Succeed
Sales–Need to bring in business?  How do you close the deal and get the client? Once you get the client signed up, how do you retain the business?  One of our coaches is both a trained coach and a professional with more than 30 years of outstanding sales success.
Deposition Skills–Want to hone your skills but don't have the time to take a multi-day practical skills course or there isn't a course available when and where it's convenient for you or you want one tailored to your needs?  Our coaches have been taking depositions and teaching deposition skills for more than 25 years.  We offer one-on-one coaching in deposition skills tailored to your needs on your schedule.
Trial Skills–Want to expand  your trial skills or try something new but can't take a week out from your practice or be away from your home or office for a week?  Or perhaps you only want to work on one skill like expert cross-examination?  Our coaches have tried criminal and civil cases for 25+ years, taught trial advocacy in both law schools and for CLE providers.  We offer one-on-one coaching in trial skills tailored to your needs on your schedule.
Writing–Want to improve your writing? Do you want to write more persuasively or succinctly? Our writing coaches will coach you on how to be a better writer, how to edit your own work and how to increase your readability. Our writing coaches are not editors, they are coaches committed to making you a better writer.
Oral Presentations–Whether you are arguing motions or making presentations to clients, government or courts, our coaches can help you hone your oral presentation skills. 
If this sounds like something that could help you, please schedule a free introductory call (15 minutes) by clicking the blue button.
Lawyers Coaching Lawyers to Succeed
Group Coaching
First Time Managers
Life after Law–plan your life
If this sounds like something that could help you or your group, please schedule a free introductory call by clicking the blue button.
What coaching services does Partner Up offer?
Partner Up offers three types of coaching services. Professional development coaching which is designed to assist members of the legal profession develop and execute strategies to deal with the challenges they face. Professional skills coaching which is bespoke one-on-one training offered to enhance the deposition, writing, litigation, trial or oral presentation skills of the experienced practitioner and sales training for all levels of experience in bringing in business. Group Coaching which is geared toward small groups of professionals facing a common issue such as skills for the first time manager or life after law. These sessions begin with an information session and then become group coaching sessions where the members of the group work with the coach to develop strategies to deal with the challenges in these areas.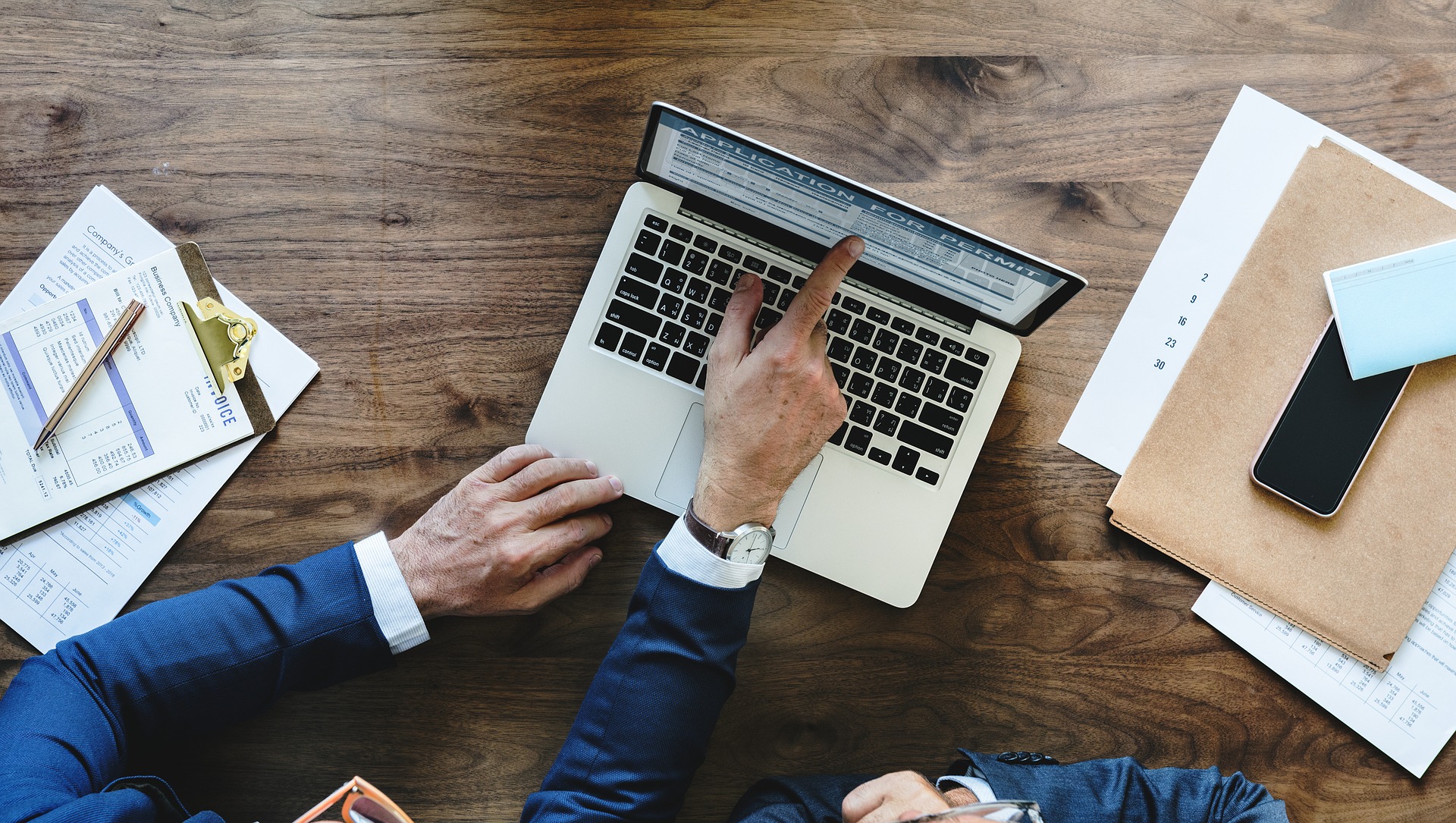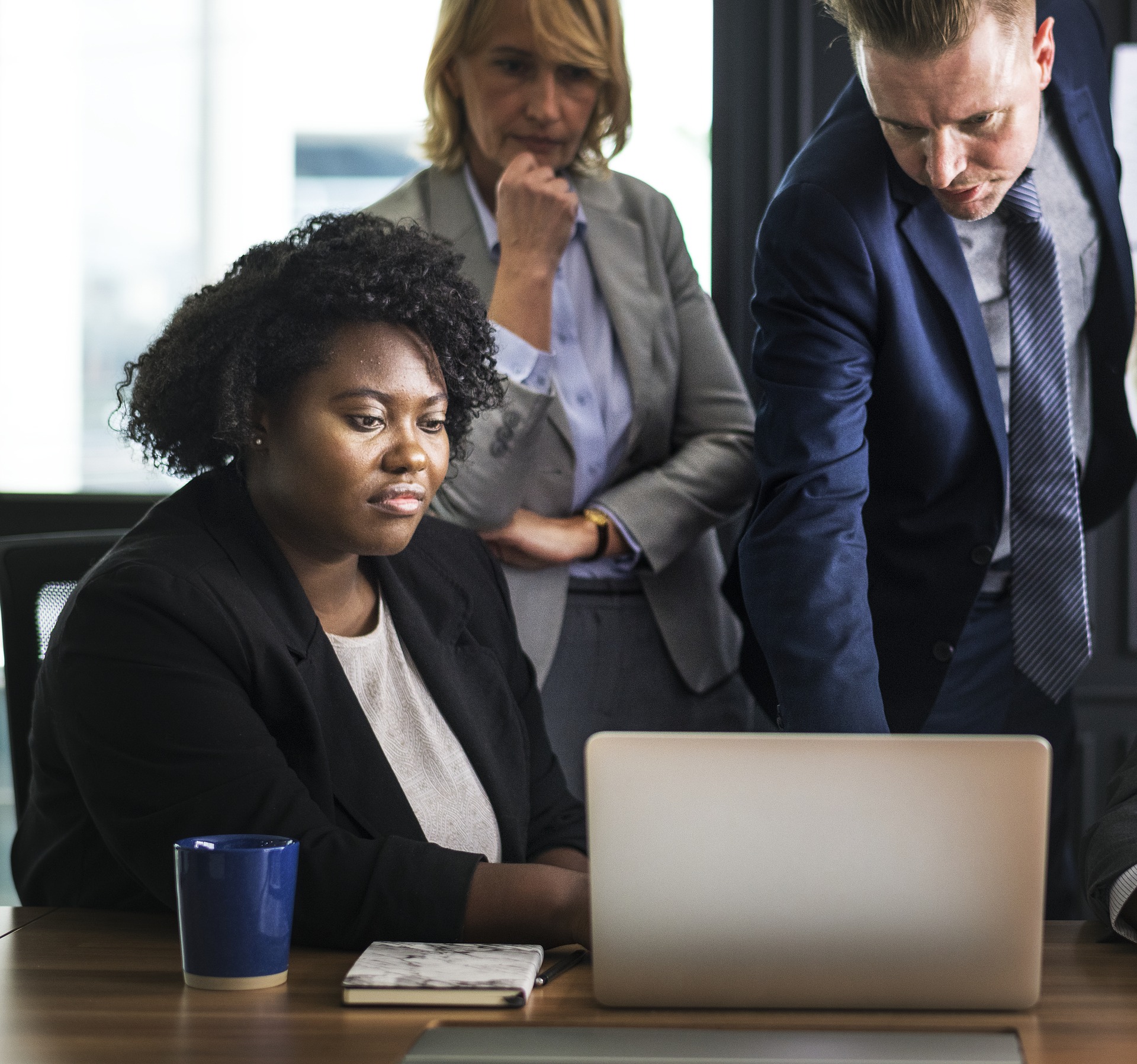 What is a coaching session like?
The client sets the agenda. In advance of the session, your coach will ask you to identify the issue you want to talk about and what you would like to accomplish during your session. This is generally done when you schedule your appointment. Once you have set the agenda, the coach will ask you to describe the current situation and how it needs to change. Then, through powerful questioning and discussion, the client and the coach will develop a tentative strategy to deal with the challenge and establish an action plan. Because the coach regards the client as intelligent, creative, resourceful and whole, the coach does not tell the client what to do. The coach facilitates the client's exploration of the challenge and development of an approach. Many coaching sessions end with an action plan and the following session begins with a discussion of how execution of the plan worked with either a celebration of success or a discussion of what was learned and modifications of the plan if needed.
How does skills coaching work?
Skills coaching is highly individualized. It can consist of a review of a writing sample or deposition transcripts with written and oral comments from the coach followed up by meeting in person or via the Internet. It can also be a mock examination or cross-examination of a witness or moots of motion arguments, openings or closings. These can be done in person or over the Internet for as long or as short as the client desires.  This type of coaching is tailored to the client's needs, schedule and learning style.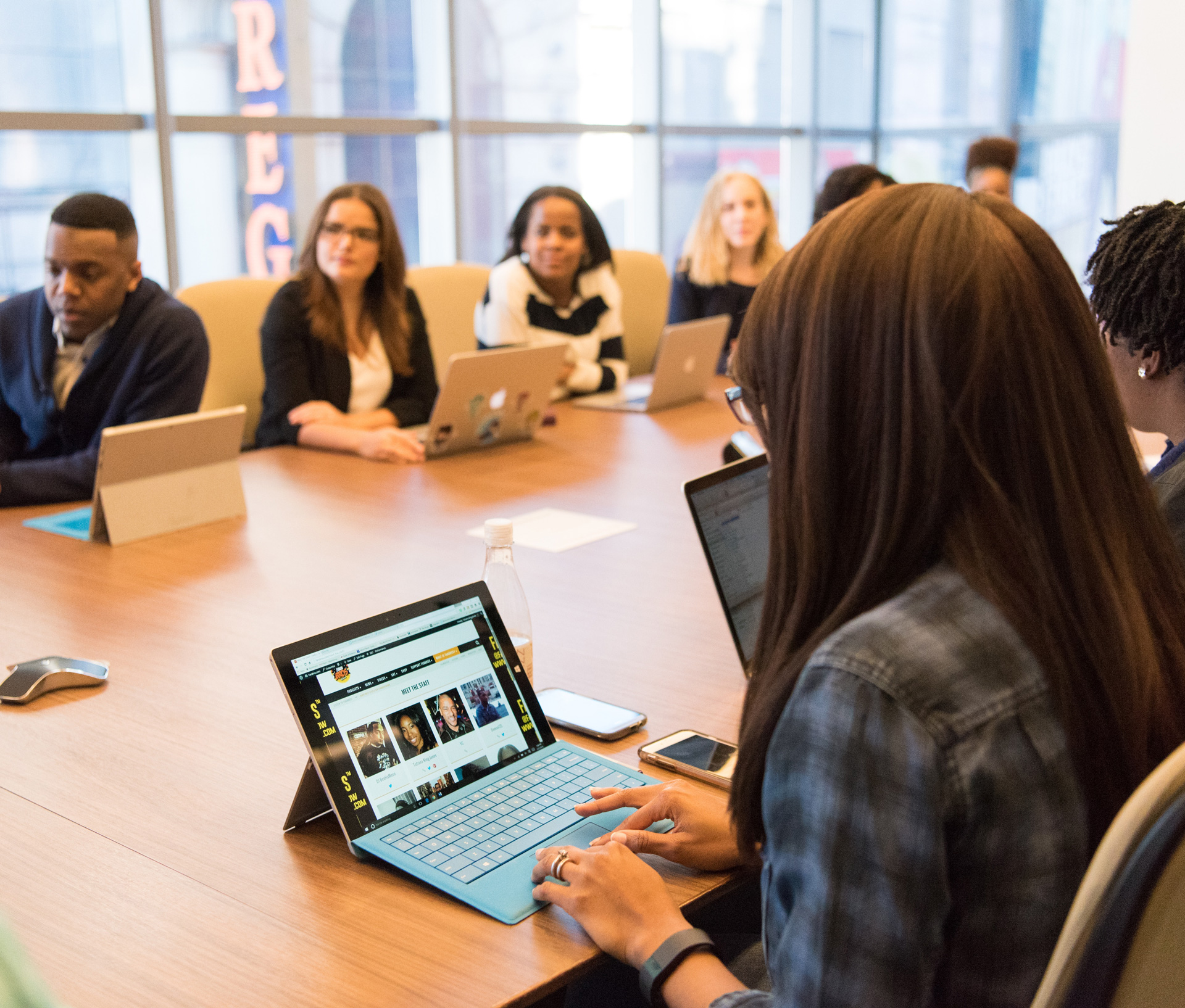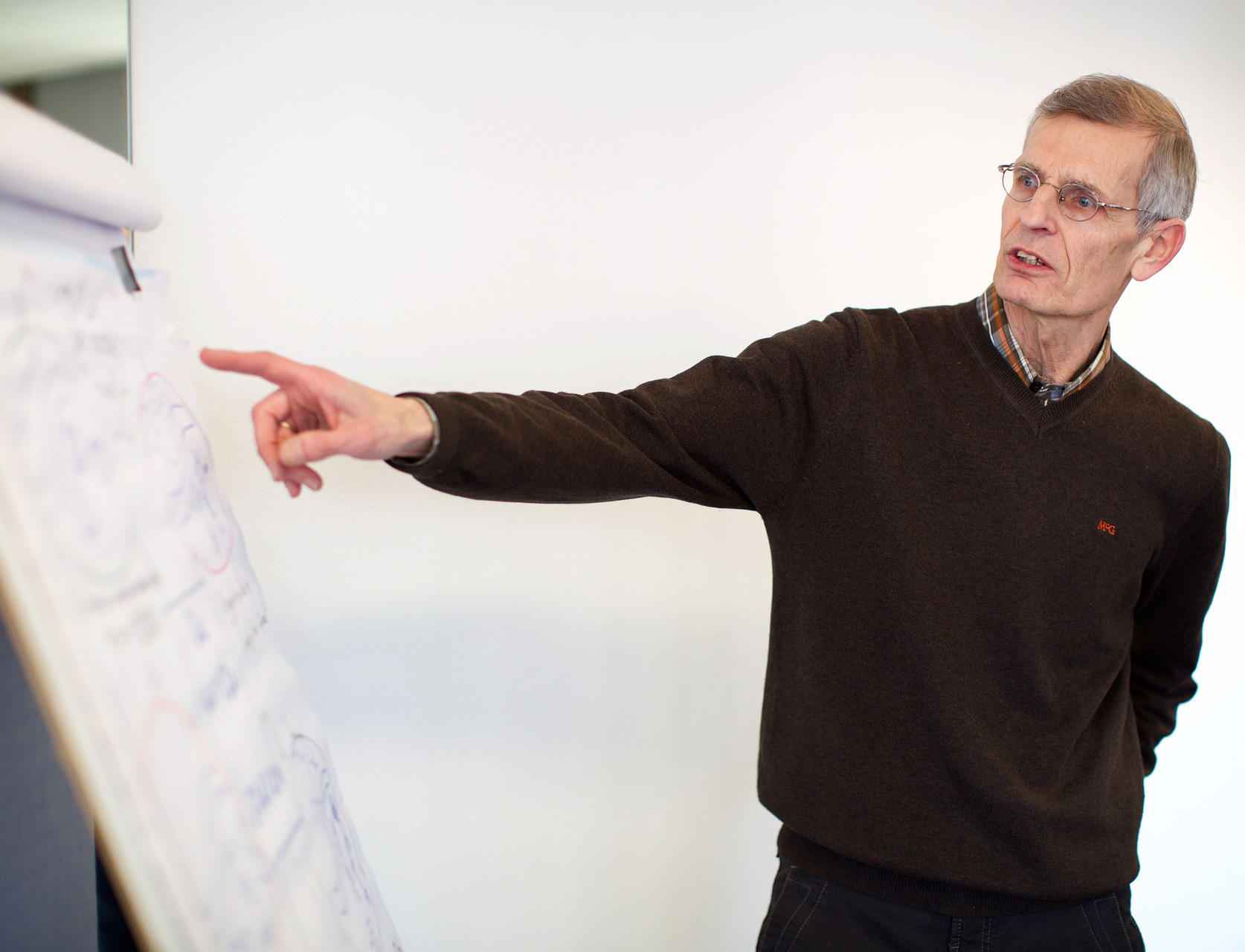 What is the difference between Group Coaching and Individual Coaching?
Group coaching consists of 2-6 participants as opposed to individual coaching. In addition, group coaching begins with a topic selected by the coach or the coaching sponsor such as Skills for the First Time Manager. The coach begins with a short presentation to provide information and topics for the participants to discuss. In addition, participants can identify topics that they want to discuss. The group and the coach partner arrive at strategies to deal with the challenges they face in this area. Group coaching sessions often require 2-5 sessions before a plan is developed and executed.
Schedule an Introductory Call or a Sample Session
Frequently Asked Questions
How are coaching services delivered?
Professional Coaching, which focused on career and personal development issues is delivered by phone or Internet.  Professional Skills coaching can be delivered by phone, Internet or in person depending on the client's needs, schedule and budget.
Is coaching confidential?
Yes.  The International Coach Federation ethics rules require coaches to keep the identity of their clients confidential as well as the content of any communications.  However, there is no coach client privilege comparable to attorney-client privilege.
Do you coach non-lawyers?
Yes.  Several of our clients are not attorneys but use our services to deal with the same types of issues that attorneys do.  These issues include returning  to work after parental leave, dealing with stress, working with difficult colleagues, goal setting, working with difficult colleagues and the like.
How long does coaching take?
It depends on the client's needs.  In most cases, coaching sessions are about 1 hour every other week for the first three months.  After the first three months, the frequency of coaching sessions may become less frequent. Typically, depending on the client's goals, the client and coach will review the progress of the coaching relationship about every 3 months to make sure that the client feels that they are making progress.   Coaching ends when the client feels that they have achieved their goals.
Rosemary is amazing!  She is wonderful at listening to the issues I face, personal or professional, and asks insightful questions to not only help me better understand my feeling and perspective but also to help me generate solutions to my own problems.  The session isn't over then, though we usually also talk about a more long term plan of development towards my life goals and ambitions.  Thanks to Rosie's help, I'm in a completely different and happier place from where I was when we started together a year ago. 
Rosemary coached me through 2 career transitions.  Both times her coaching was enriched by her extensive career experience and helped me achieve my personal and career goals.  She was fully committed to my success and kept me focused on what was important.
I started working with Rosie because after becoming a coach myself, I saw just how valuable it was to have someone to talk with outside of family and friends about life, career and personal needs.  Rosie's coaching is the perfect combination of being supportive while also challenging me and pushing me to try new things or see things in new ways.  As a result, I have grown professionally and personally and I have seen so many opportunities open up.  I could not recommend Rosie more highly!
Fantastic presentation. Good use of real trial issues, vivacious and compelling; obviously knowledgeable. Bill combined a sense of humor with an ability to communicate the information concisely and clearly.
The best. He will have a lasting effect on generations of Chicago practitioners.
Outstanding lecture skills. // Amazing lectures. Fantastic feedback. // Just a joy to learn from. He made me feel comfortable practicing skills and taking chances. // Most engaging person. Great balance of keeping us positive while providing hard feedback. Really awesome at explaining why certain movements matter.
Bill Elward not only was a great instructor, but also was one of the most knowledgeable and engaging seminar leaders I have ever encountered.