Mandatory Continuing Legal Education
Partner Up has been approved as a provider for Mandatory Continuing Legal Education (MCLE) by the Minimum Continuing Legal Education Board of the Supreme Court of Illinois, and is a member of the Association of Continuing Legal Education (ACLEA).
All of our courses are delivered online and can be customized to meet the client's needs and interests.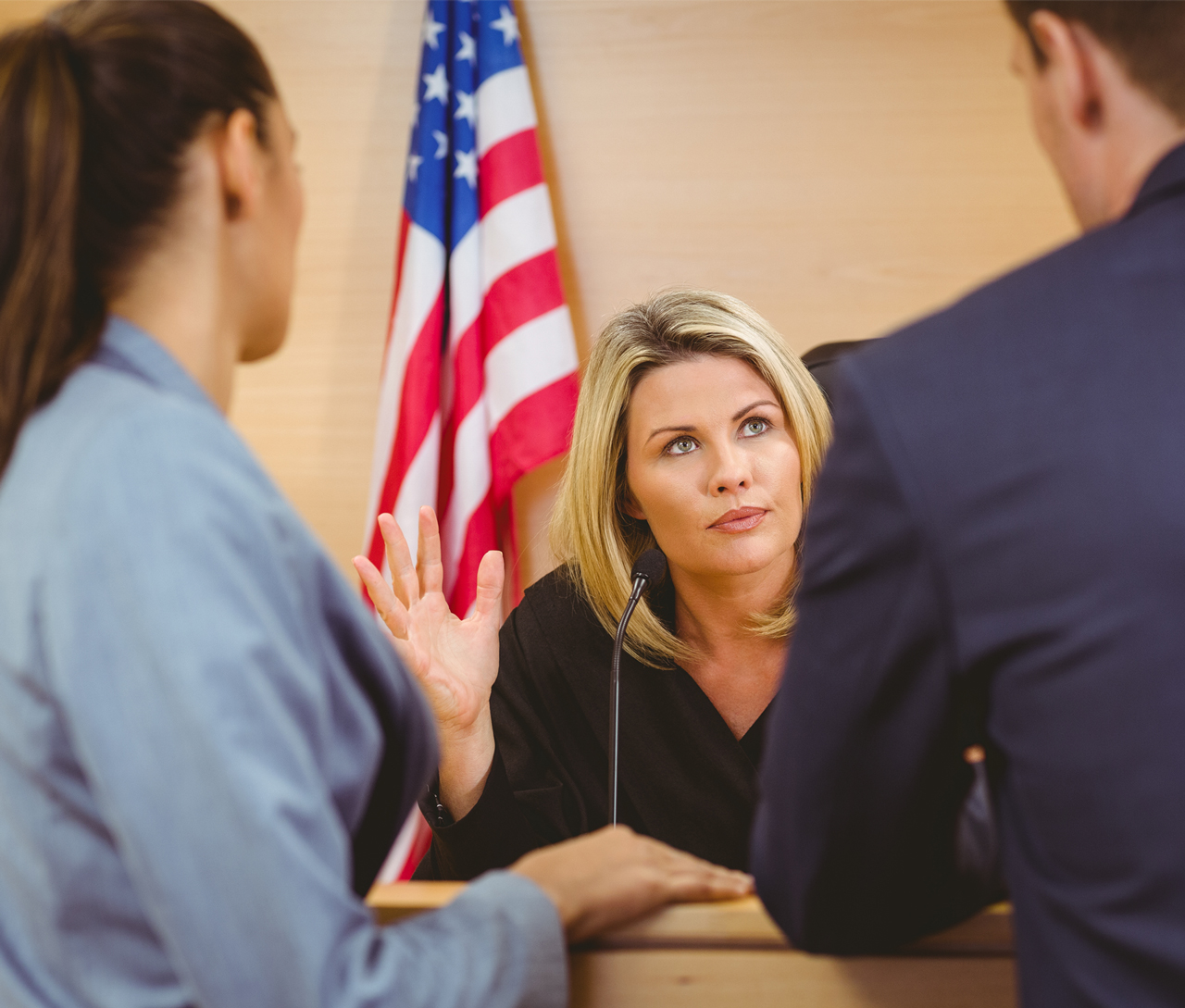 Courses approved for MCLE:
Mindfulness Workshop for Attorneys (Health and Substance Abuse credit)
This workshop is presented jointly with R.E.S.S.E.T. Studio https://www.ressetstudio.com/
 and explores the science behind the benefits of mindfulness, practical applications of mindfulness in the practice of law and exercises and other practices that participants can incorporate in their daily lives.
Success Strategies for Female Attorneys (Diversity and Inclusion credit)
This workshop focuses the participants on goal setting, identifying the obstacles to achieving those goals, discussing the skills necessary to attain goals, identifying skills that the participants need to enhance and working with a peer mentor to develop a strategy for achieving those goals.
How to Write Like a Lawyer Not a Law Student
Legal writing in the practice of law serves a different purpose than writing in an academic setting. This 1-hour class focuses on effective writing skills and strategies for lawyers early in their careers that are designed to meet the needs of their audience (clients, senior attorneys, regulators, or Judges).  This class is often coupled with 1:1 legal writing coaching.
Taking and Defending Online Depositions
This popular online course is team taught using a combination of lectures, demos, and small breakout rooms providing participants with hands on experience handling exhibits, negotiating stipulations and handling things that go wrong in the remote envirnoment.
Lawyers and ADHD
12.5% of lawyers report that they have ADHD.  What are good strategies for lawyers with ADHD? What are effective strategies to work with clients, colleagues and Judges who may have ADHD or at least act like they do?
Communicating in the Intergenerational Courthouse
there are 5 generations in the courthouse as Judges, Jurors, attorneys, witnesses, parties or victims, how do you effectively craft a message that will resonate across generational lines?
For more information, send us a message
Mindfulness Workshop
comments from course evaluations
The class was excellent; I felt relaxed by the techniques demonstrated and can see a real value in mindfulness.
Great introduction to utilize stress management tools to become a better attorney and to live a healthy lifestyle.
I always imagined it [mindfulness] to be time consuming or requiring a setting that just isn't feasible. I now find there are simple techniques that can make a difference.
Fantastic presentation. Good use of real trial issues, vivacious and compelling; obviously knowledgeable. Bill combined a sense of humor with an ability to communicate the information concisely and clearly.
The best. He will have a lasting effect on generations of Chicago practitioners.
Outstanding lecture skills. // Amazing lectures. Fantastic feedback. // Just a joy to learn from. He made me feel comfortable practicing skills and taking chances. // Most engaging person. Great balance of keeping us positive while providing hard feedback. Really awesome at explaining why certain movements matter.
Bill Elward not only was a great instructor, but also was one of the most knowledgeable and engaging seminar leaders I have ever encountered.
Lewis Roca anonymous course evaluation.
Good program for presenting excellent ideas for stress relief and mindfulness.
I meditate regularly, but enjoyed the presentation and found it to be very informative with great takeaways.
Taking and Defending Online Depositions
comments from course evaluations
The format was much like a small classroom seminar and I loved how Rosemary and Bill gave each participant pointed feedback each go-around.
Faculty worked well together and fostered a very comfortable environment where participants could freely interact, which can be difficult in a remote setting.
Anonymous associate at Lewis Roca
This was one of the best outside vendor CLE's I've attended. The instructors were interesting and engaging (even on Zoom) and the practice and feedback was really great.
Anonymous associate at K&L Gates
This was the best K&L Gates training I have been to.
I have already used the proposed video dep proposed order in cases.
Success Strategies for Female Attorneys
comments from course evaluations
One of the best/interesting CLE's that I have attended.
Loved it. I think it was well-tailored to the firm.
A great chance to hear from women I respect about the profession I want to be a part of.