Our Mission
Partner up LLC
Our mission is to partner with members of the legal profession to explore the challenges they face in their professional and personal lives, to work together to develop and execute practical and sustainable strategies to successfully overcome these challenges and to provide private professional skills training that will further enhance our clients' professional skills.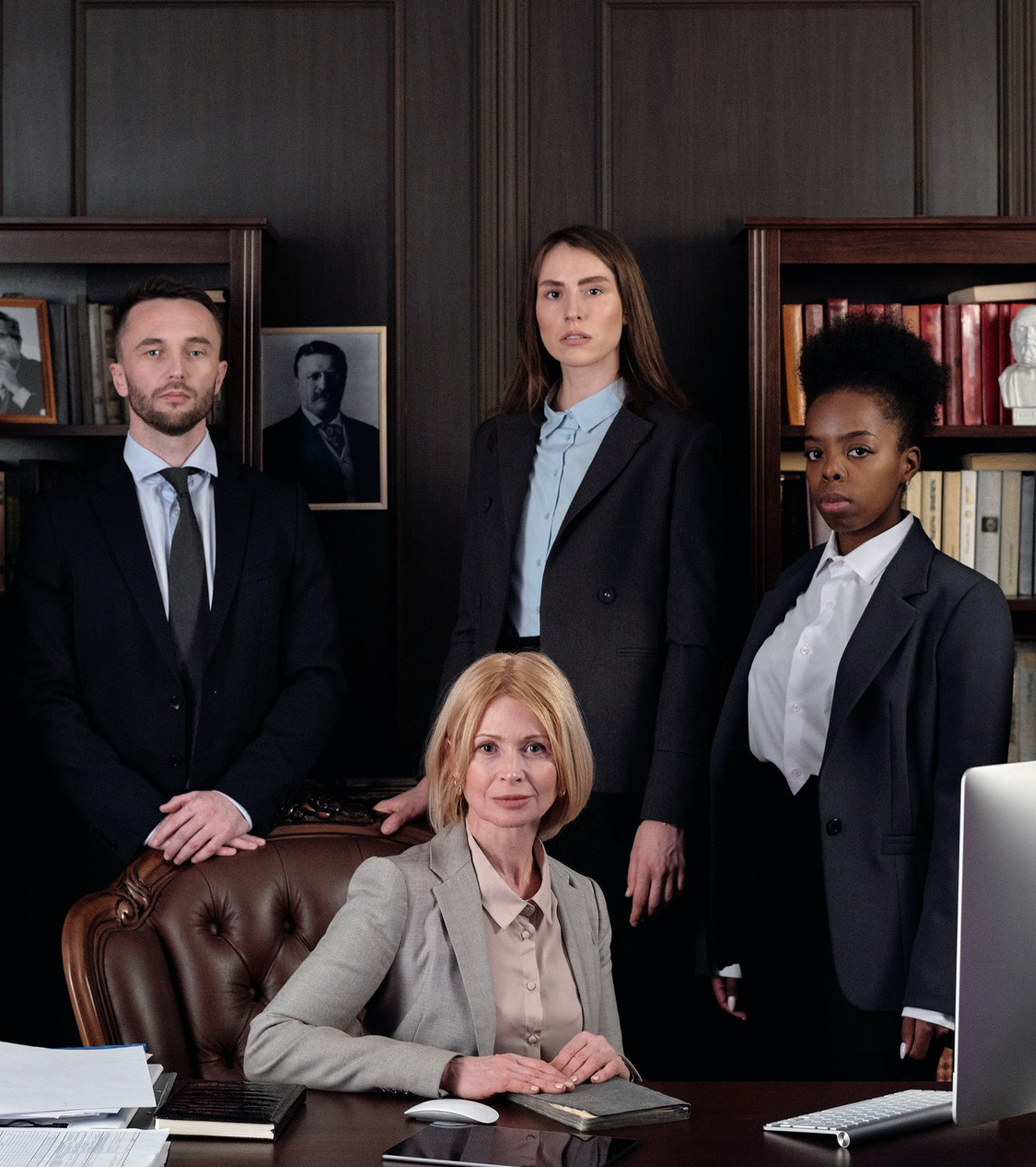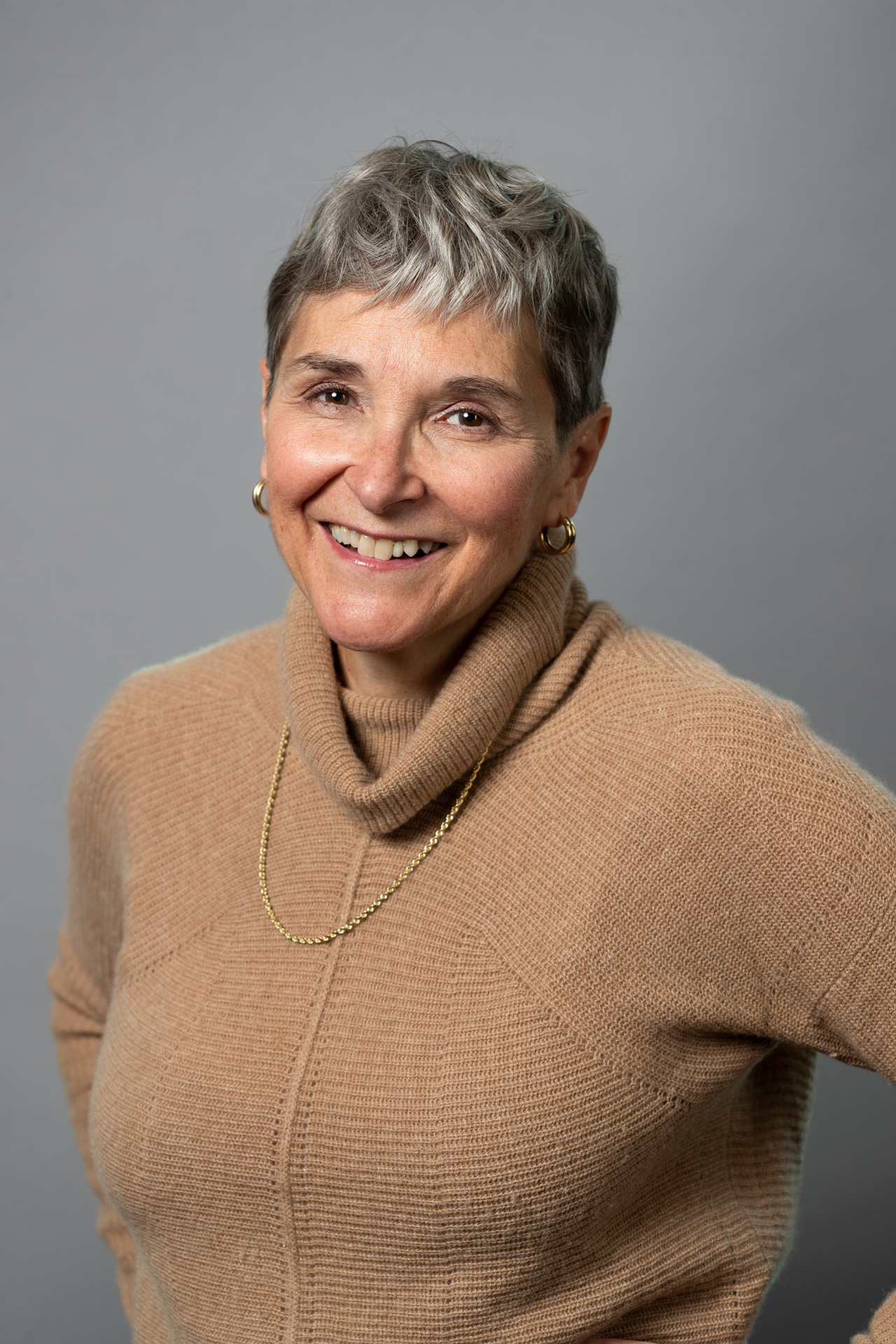 When Rosemary started training to become a coach, one of her instructors commented that there was a great need for coaching in the legal profession, but lawyers think that only other lawyers understand them. We think he was right.  So, we decided to set up a coaching practice to specialize in coaching lawyers and law students and other members of the legal profession.
There is a TED talk entitled, "Want to get great at something? Get a coach". The speaker was a surgeon and his topic was about how one-on-one coaching on surgical techniques improved his patient outcomes and made him a better surgeon.  We thought one-on-one coaching tailored to the needs of experienced litigators and trial lawyers could help bring them to even higher levels of effectiveness. We designed a bespoke program to enhance deposition, writing, trial and oral presentation skills tailored to the client's needs, interests and schedule.  We added a program to coach lawyers on marketing their services, closing the deal and client retention because in our coaching we identified this as a leading cause of attorney stress.